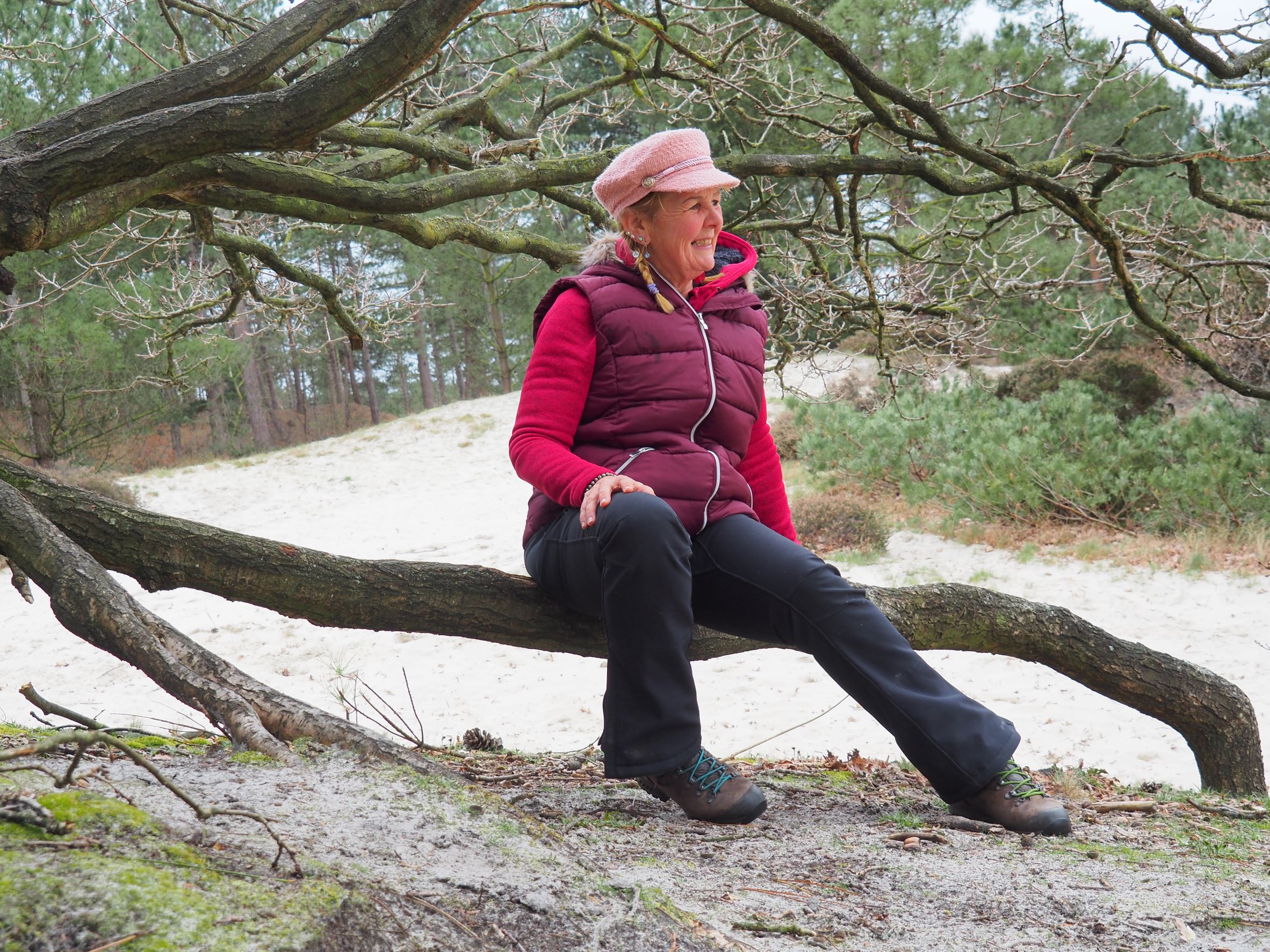 Burnout en hoe nu Verder? 6 daagse Retraite
Burnout is a period in which you notice that you can no longer do what you want to do. Your body is overloaded and you experience little recovery.
We offer the opportunity to revitalize for anyone who, for whatever reason, feels that they have lost their vital balance.
The Vitality Retreat is THE opportunity to get rid of confusion, stress, fatigue, burn-out complaints, physical or emotional complaints that are difficult to define, etc.
A 6-day retreat in the Netherlands.
Resetting is the essence of the program, you are going to let go of everything that no longer serves you and you fill yourself up with new energy.
You will feel and discover where your blockages are and you will learn to remove them.
You'll receive supporting handholds to aid your process.
We help to balance your daily rhythm via motion, effort and then rest.
Nutrition is balanced by detoxifying and nourishing you.
At any level you can become constipated, causing you to lose balance or lose your vitality. Sometimes your future development stagnates because old patterns get in the way. And in this hectic time, many people notice that they have to consciously take time to be and stay vital and close to themselves.
Pollution, blockage, stagnation, noise, overload, results in symptoms such as confusion, irritation, stress, fatigue, burnout complaints.
Choose to retreat, to rest for a week, to experience the connection with your Self and your power in a pure way again. You make contact with your core (qualities), you clarify what your (life) essence is for you. From this clarity you can set down and confirm your goals, wishes. You let go of everything that no longer serves you, there is plenty of room for innovation.
Very beneficial for body and mind. You increase your self-healing capacity on all layers.
• After this week, a follow-up course is possible if you wish.