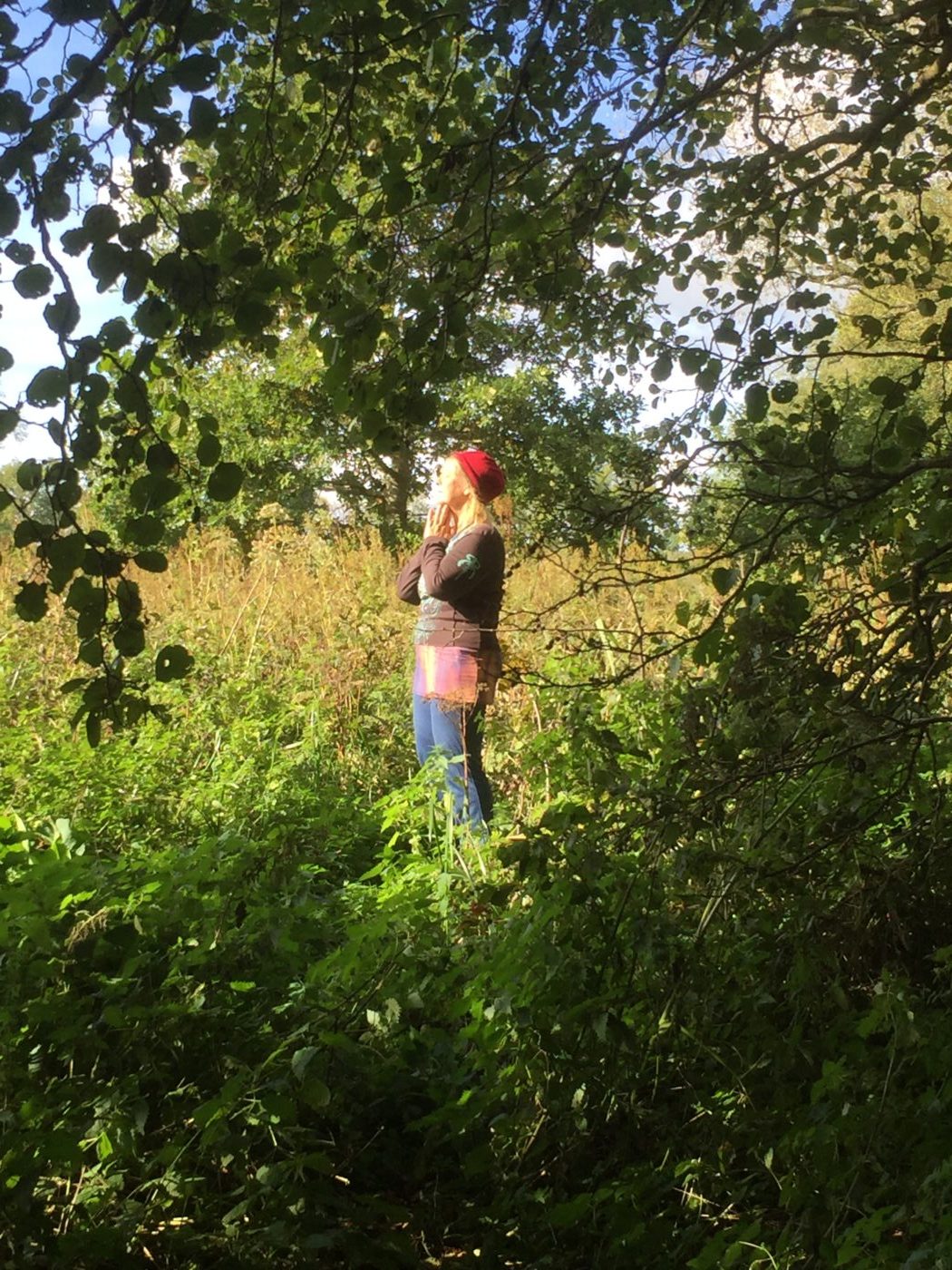 Deeptox voor therapeuten en behandelaars
During a Shamanic Quest you withdraw into nature for a few days to be in contact with deeper layers of yourself, to investigate, to find answers to life questions of that moment, to transform from old to new. We visit beautiful power spots and stay at a nice location in a natural environment. A visit to beautiful villages can certainly be part of the program, for those who want.
At least once a year we go to the south of England for a week. Check the agenda for the next planned trip.
Other locations are also possible on request. Shaman Humming Blue Whale has already visited various regions, including the distant and unspoilt Mongolia, beautiful Hungary, sun-drenched Lanzarote, but also as close as Drenthe. With a group of at least 4 people you can discuss a date and destination yourself.