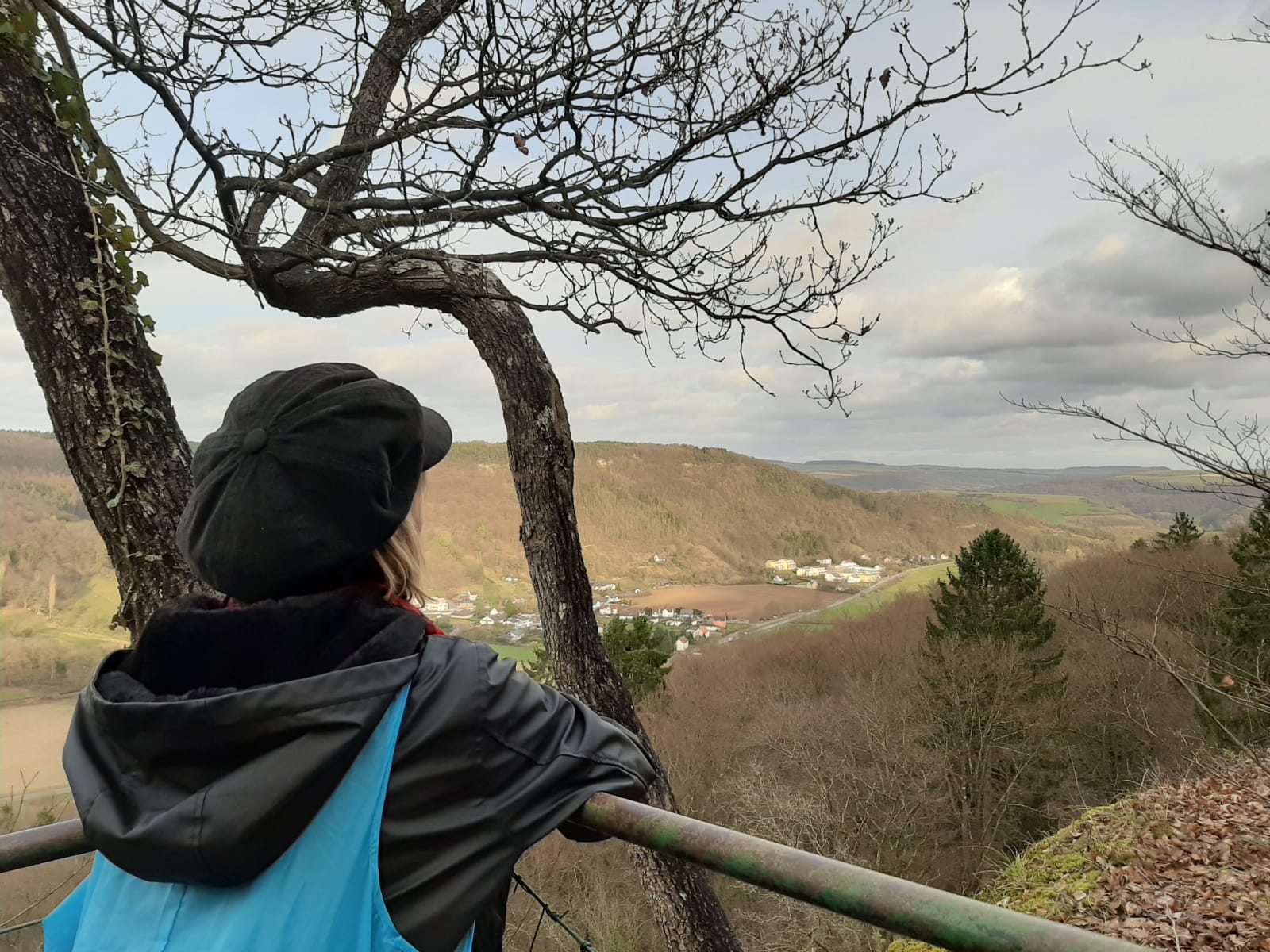 Healing Journey
We all have things that we keep running into. They are things that come and go. Then there comes a moment when you are fed up with it, you want to do things differently. The causes are often deeper than your brain can comprehend. Your mind alone cannot always help you enough because all kinds of (un)conscious connections have been made in your system.
With drum and rattle you will be taken to different layers in your body, where you will discover your unwanted connections, so that you can do whatever it takes to actually make your desired change happen.
From 10 a.m. to 4 p.m
participation is €125,- including a delicious lunch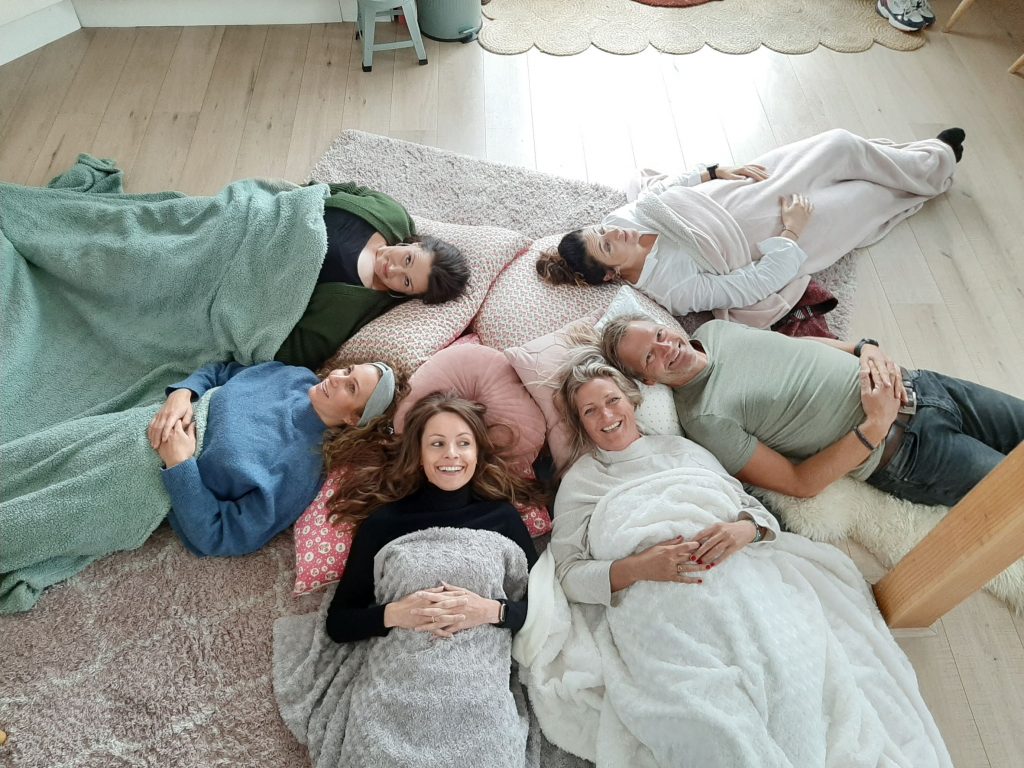 Aanmelden
Er is nog geen datum bekend voor dit evenement. Wil je graag meedoen? Vul dan je gegevens in. We laten je dan zo snel mogelijk weten wanneer dit evenement gehouden wordt.