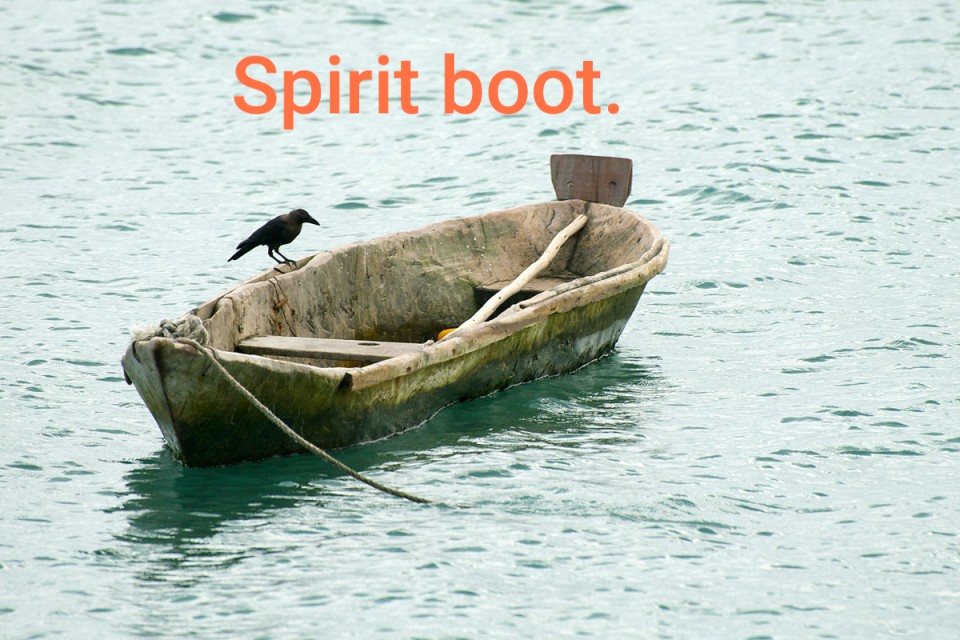 Spirit boat
In the course of our lives, we have acquired traits and types. Some properties are disruptive and hinder yourself. Some traits and idiosyncrasies have served their purpose and you no longer need them at a certain point.
On the other hand, there are also qualities that you have not yet been able to develop for various reasons. Properties that can strengthen and help you in this earthly reality. In this workshop we will discover our properties in a visual way, and get rid of what no longer serves us, and wake up what has fallen asleep.
Participation is €125,- including a delicious lunch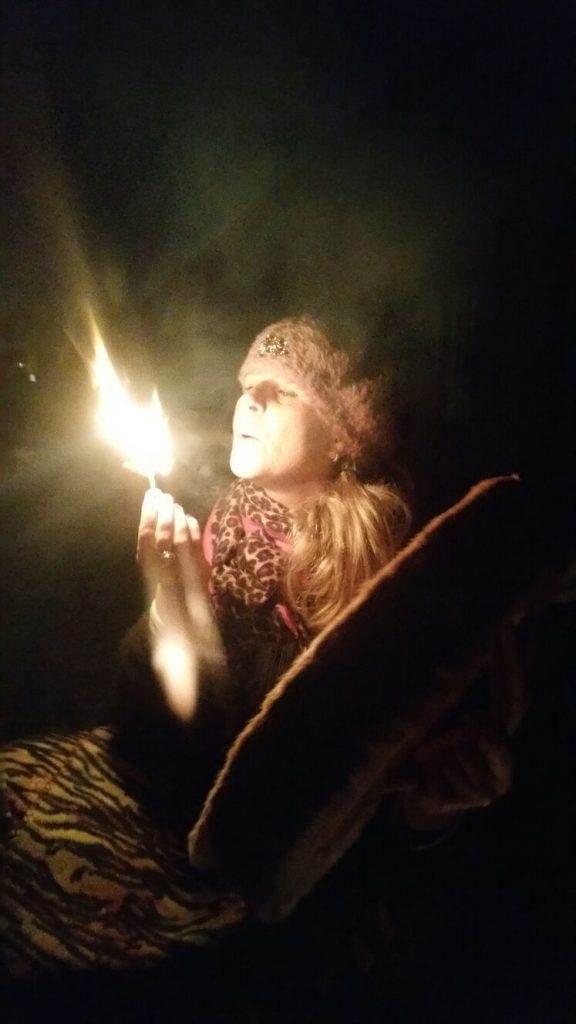 Aanmelden
Er is nog geen datum bekend voor dit evenement. Wil je graag meedoen? Vul dan je gegevens in. We laten je dan zo snel mogelijk weten wanneer dit evenement gehouden wordt.