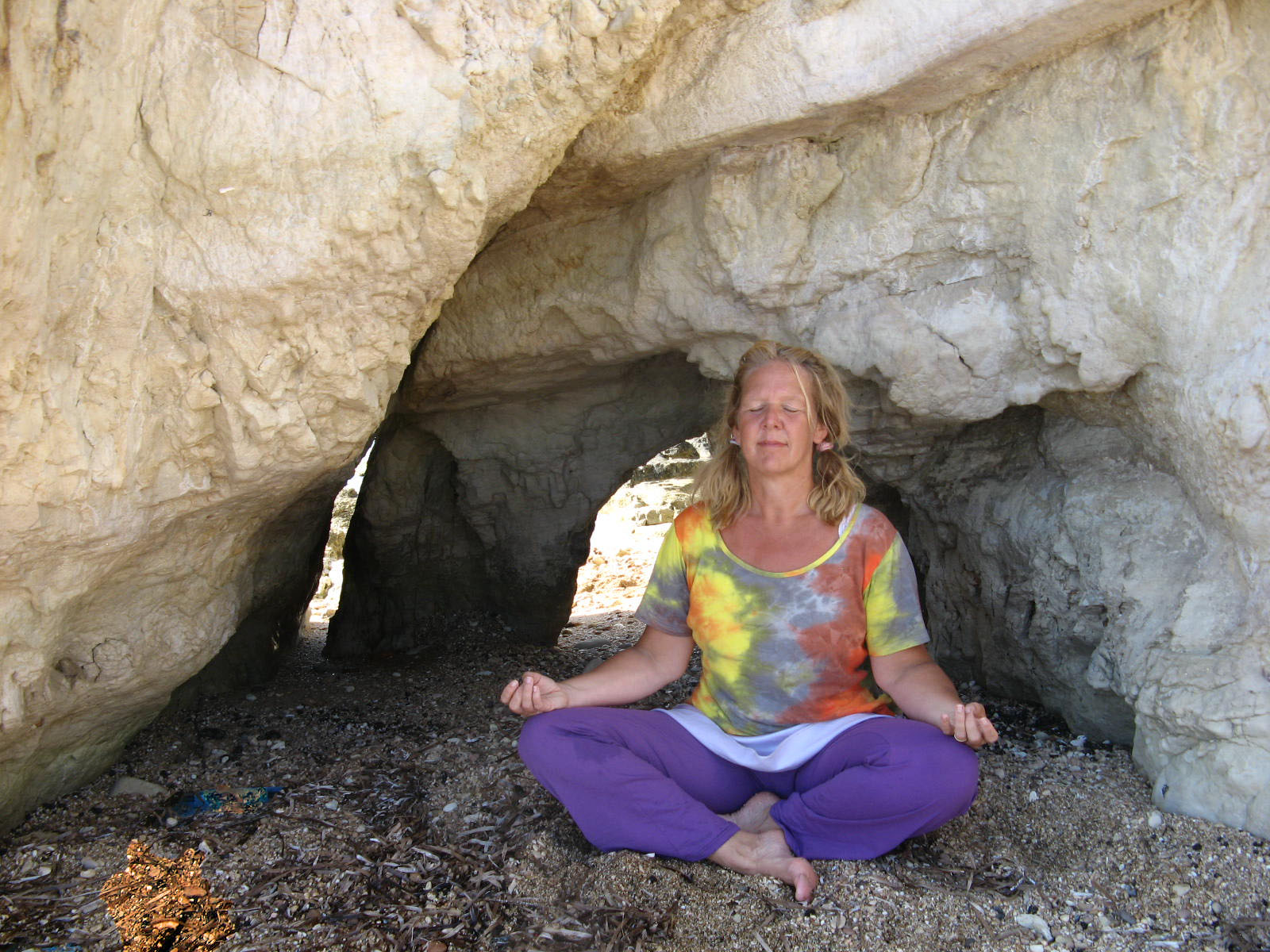 Deeptox Specials
Deeptox Specials is for people of similar ilk. It's nice to be out with people who are doing the same thing. It is easier to share experiences and things are easily understood between participants.
During these weeks you can deeply experience and transform.
● Vital, Healthy Weight
● Burnout and what then?
● Meditative Walking Week
● Deeptox special for therapists and practitioners
● Deeptox Quest, killing two birds with one stone
● Spiritual journey to Mongolia
Trips on request are certainly possible; contact us to discuss what we can do for you.