Partners
We believe in the power of 1+1=11. Additionally it is also just a lot more enjoyable to collaborate with wonderful professionals. Below you will find the prime partners with which we collaborate to offer various services.
Do you wish to become one of our partners? Feel free to contact us.

De Zwanenhof

Center for training and deepening in Zenderen. Together with Zwanenhof we offer vitality retreats and the possibility for getting a vitality scan done. De Zwanenhof is developing into a holistic care center. We look forward to the growing service opportunities in this place!

New York Gym
Gym in Amsterdam. We now offer two classes on Thursdays: mindfulness and healing meditation. In collaboration with personal trainer Dante, our repertoire with Rain nutritional supplements and physical vitality is also being expanded.

High Touch Leadership Trainingen
A partnership with Humming Blue Whale, Christy van den Putten and Joke van IJzeren. High Touch offers guidance for leaders in organizations in a unique and powerful triptych of organizational healing, reading and advice.

Nyenrode Business Universiteit
The Touching the Community Soul program is a leadership program based on modern organizational principles. Humming Blue Whale has been able to provide the energetic bedding and individual healings for this program for several years.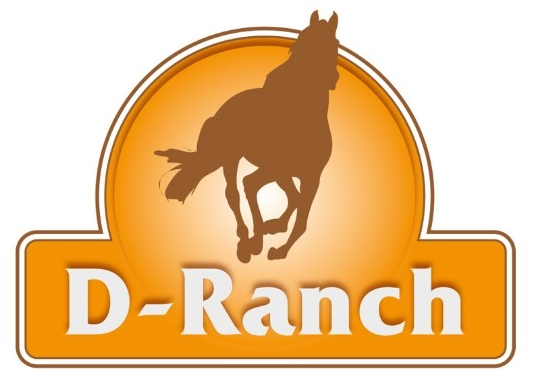 D-Ranch
D-ranch with horse coach Astrid Stijger and her herd of horses. In this partnership we offer a powerful combination: horsepower and power spots.

Rain
We are a partner of Rain products. In the guidance of our vitality programs, we optionally use Rain products, because we have experienced that they add value to our programs.