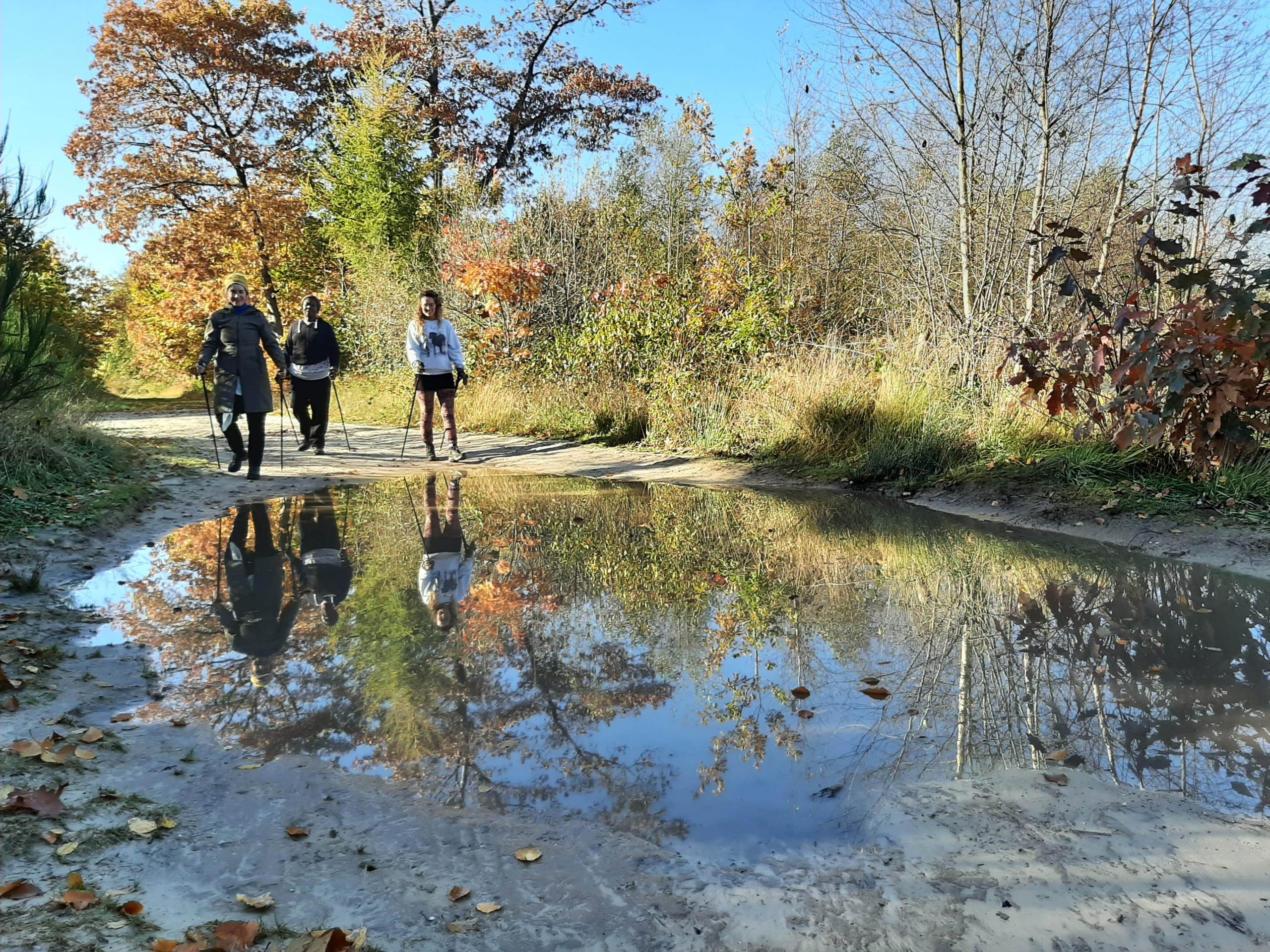 Personal programme
Deep-toxing is a personal process. It is for anyone who wants to pay attention to their vitality.
You enter with your own wishes. We have a wide range of ways to reset yourself, such as energetically, physically, emotionally and your thoughts. Everything that is offered, you do at your own level and ability.
Both recreation and relaxation are important in this respect. The carefully prepared fresh juices, soups, herbal teas and other benefactors ensure thorough cleansing and nourishment of your body cells. Because your body drains the toxins, a clean system is created that can solve everything much better. A good intake of nourishment gives vitality and clear thinking.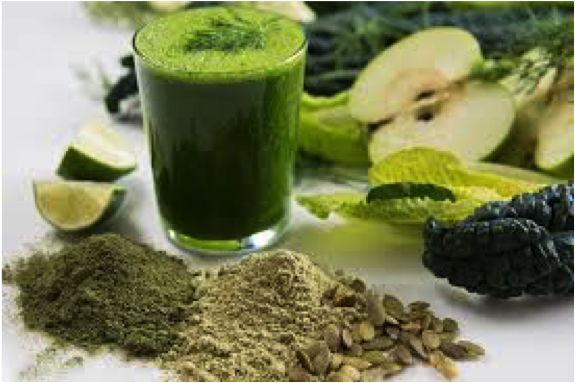 Deeptox-week
Detox on all layers is a deep cleansing that works on detoxifying Body, Mind, Spirit and Soul. An intensive deep cleansing that goes further than just the physical detox. With our detox we work on your entire system, getting rid of accumulated toxins, energy blockages and energetic pollution, emotional blockages, patterns that no longer serve you, and habits that prevent you from developing further. Essentially cleaning up, letting go of what no longer serves you, unbundling the energy of others. Real transformation from old to new for those who want it at that moment.
You will feel fully present again, clear-headed and charged in your own energy.
We offer a detox cleansing holiday as a spiritual journey in collaboration with location partners (on location in the Netherlands, Germany, Belgium, England, Italy). And you can opt for a detox cleaning week at home.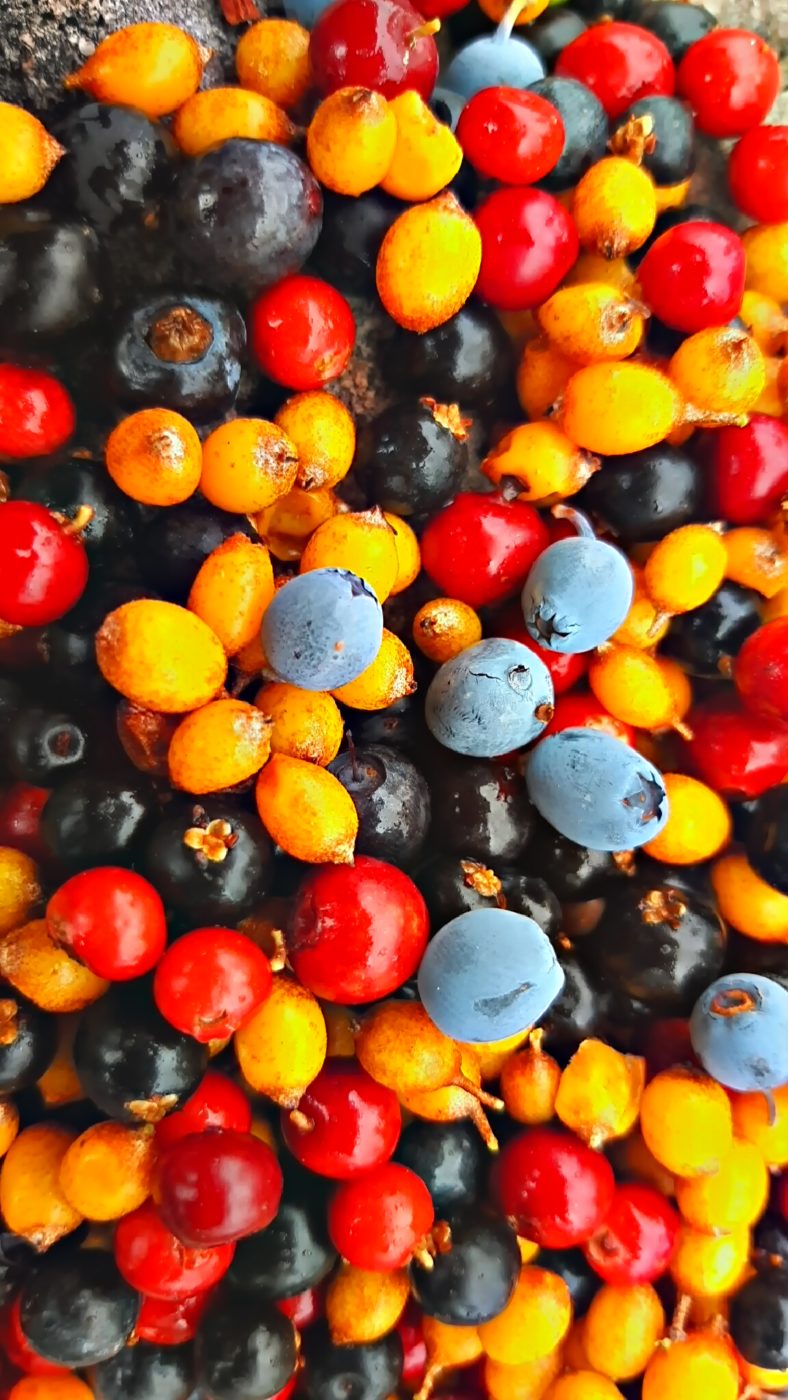 Programme
A truly cleansing programme you'll experience for a week. In this week you can complete your detoxification cycle.
The entire program is energetically supported, so that you have a supported personal process.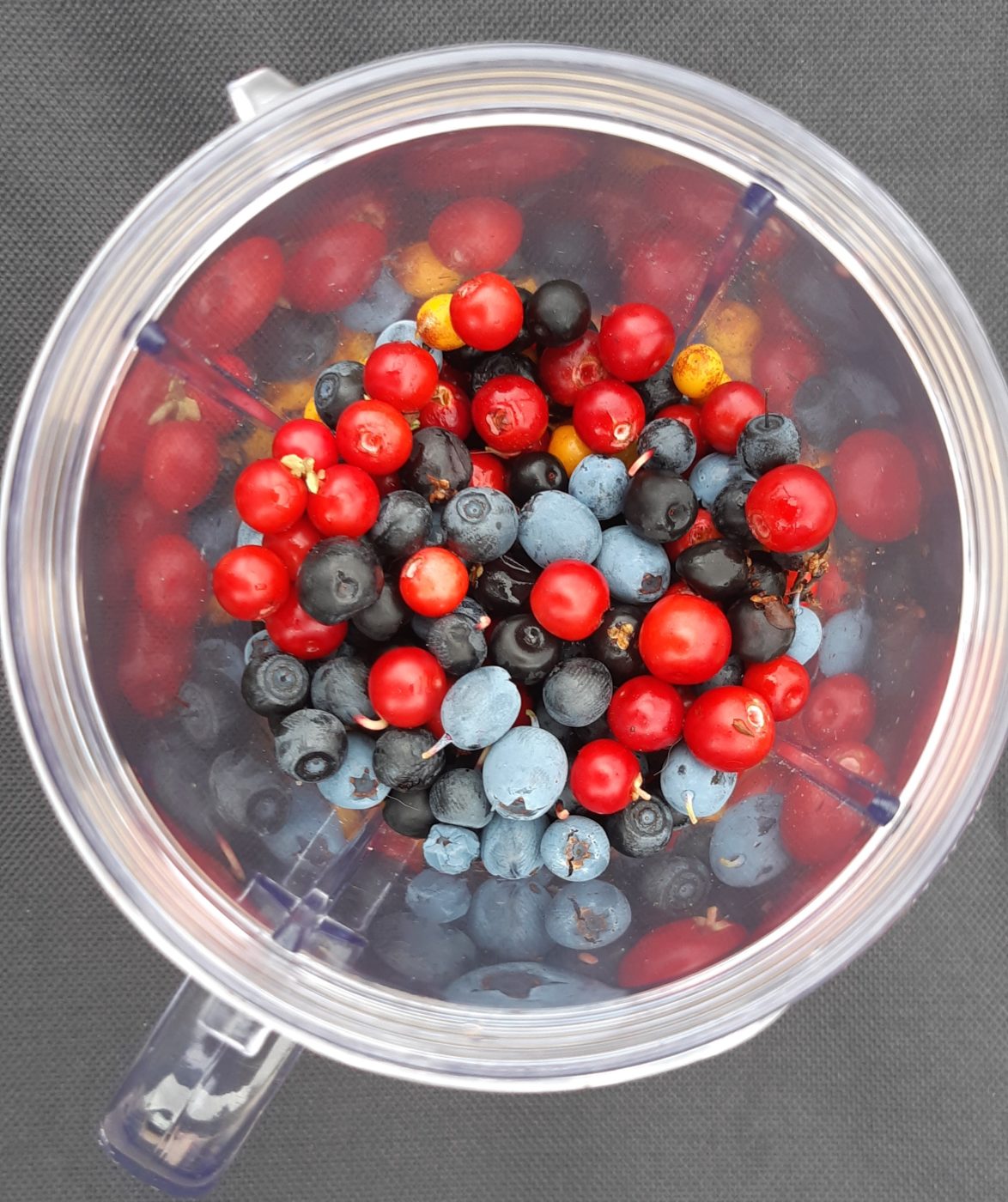 You will not feel hungry during this week
You can take as much as you want of the carefully prepared fresh juices and well-doing drinks. They provide intensive cleaning and nourishment of your body cells. By draining the toxins, a clean system is created that can absorb all nutrients much better. An intake of proper nourishment gives vitality and clear thinking.
You don't have to worry about feeling hungry, you will come away feeling full and satisfied. You can consume as much as you want.
Movement is present in many forms. Your body needs it to drain toxins (old emotions, old thoughts, old stored energy). At the same time you build muscle mass and stamina. You also open your meridians with it, you will experience the difference!
A lot is set in motion during this week, which activates your system. You experience desired change in yourself. This process also continues when you come home.
Programme contents
Included in this programme are:
-Liver packing
-Walking in combination with energy exercises
-"Nordic-ing"
-Various guiding meditations
-Breathing exercises
-Simple Tai Chi exercises and motions
-Sauna visit (when possible! not included in the price)
-Juice course (tailored to the person)
-Self-healing techniques
-Shamanic techniques
-Accommodation
The techniques offered help you get rid of everything that no longer serves you on all your layers. Old emotions, thoughts, unnecessary stored energies disappear. Cleaned up, clear, vital and renewed you go home. This process continues when you return home.