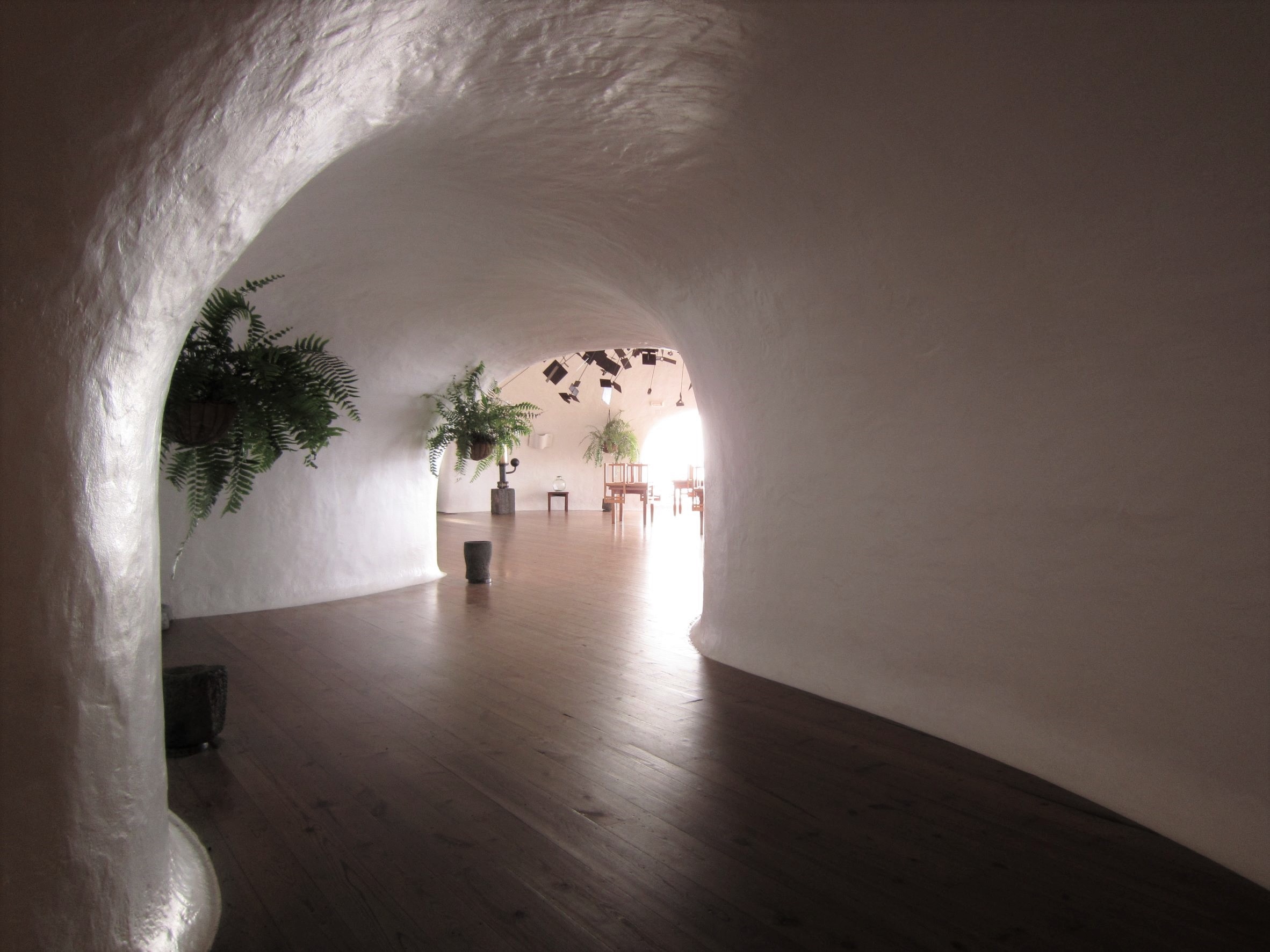 Guiding of organizations
Companies are living organisms that move with the zeitgeist. The cooperation structures are also moving along with this. In an organization it is important to know, strengthen and fully deploy the qualities of the employees. Not moving means standing still. It requires clear updates and guidance. You will be able to bring about major changes just by providing individual guidance to the people in your organization. For a number of organizations we have provided support for (personal) leadership programs and team development. Several executives at board and management level have been supported in their leadership.
We can also support organizational processes in energy and advice. Organizations are increasingly asking us to support them in strategic repositioning, mergers, transformation processes and reorganizations. We offer assistance in letting go of the old situation more easily, highlighting what can be seen and attracting new opportunities and resources. The support consists of energetic remote support, supplemented by concrete and practical information and advice to the client.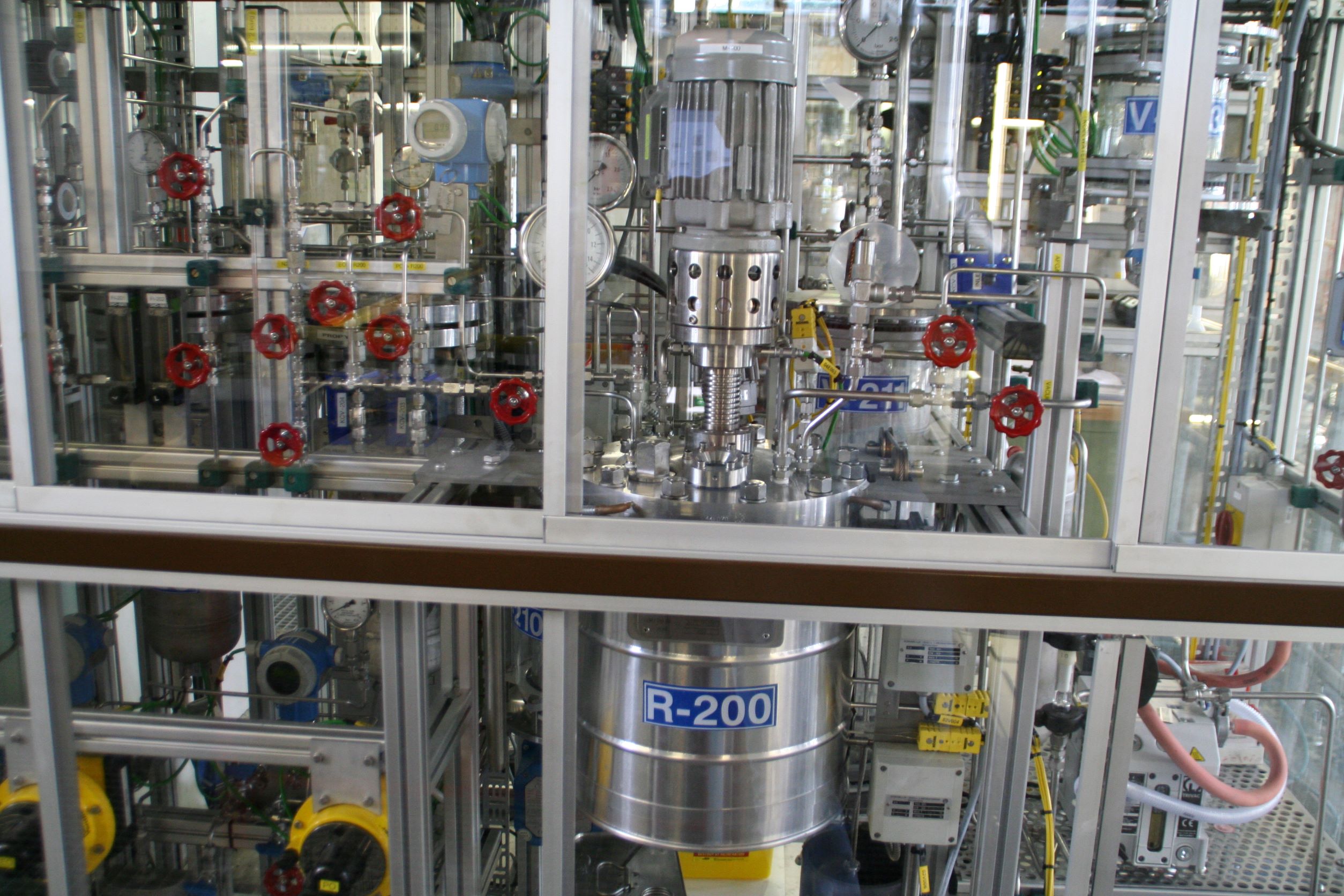 Sounds vague? The results are very concrete. Examples of noticeable effects of our support are: better communication within the team, less power- and fear-driven behavior, more cooperation from the whole and less from individual interests, the right resources at the right time, unexpected new (strategic) choices.
Get in touch to see what we can do for you.