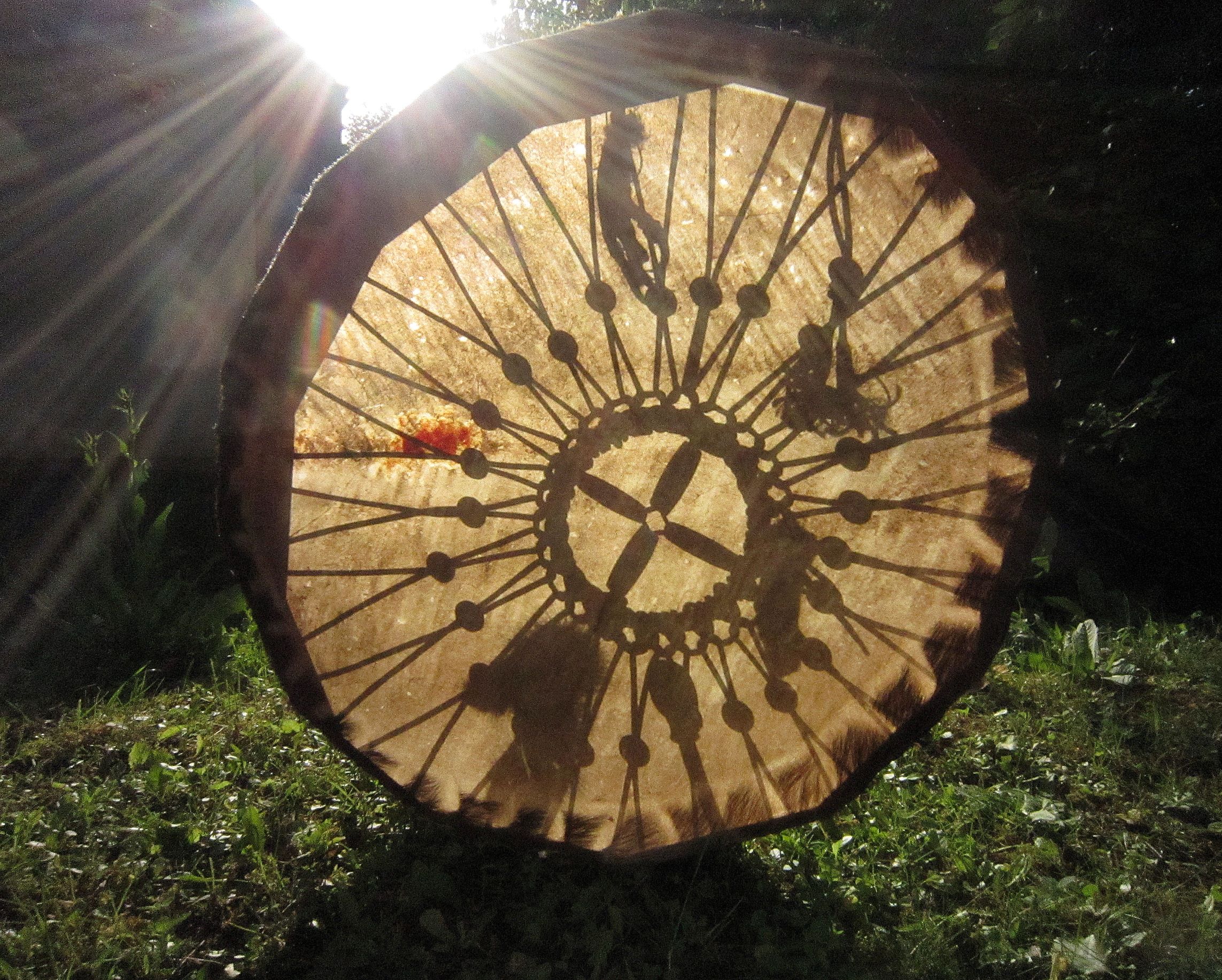 Healing en Transformatie
Healing and transformation is effective, powerful, cleansing and enriching. It gives you more opportunities for a freer, happier life and business. Old connections can be disconnected on conscious and subconscious layers. Obstructive organisms and patterns can be transformed.
Healing and transformation can be used for:
Physical, mental or emotional issues;
Business-related issues;
The sale or purchase of buildings or homes.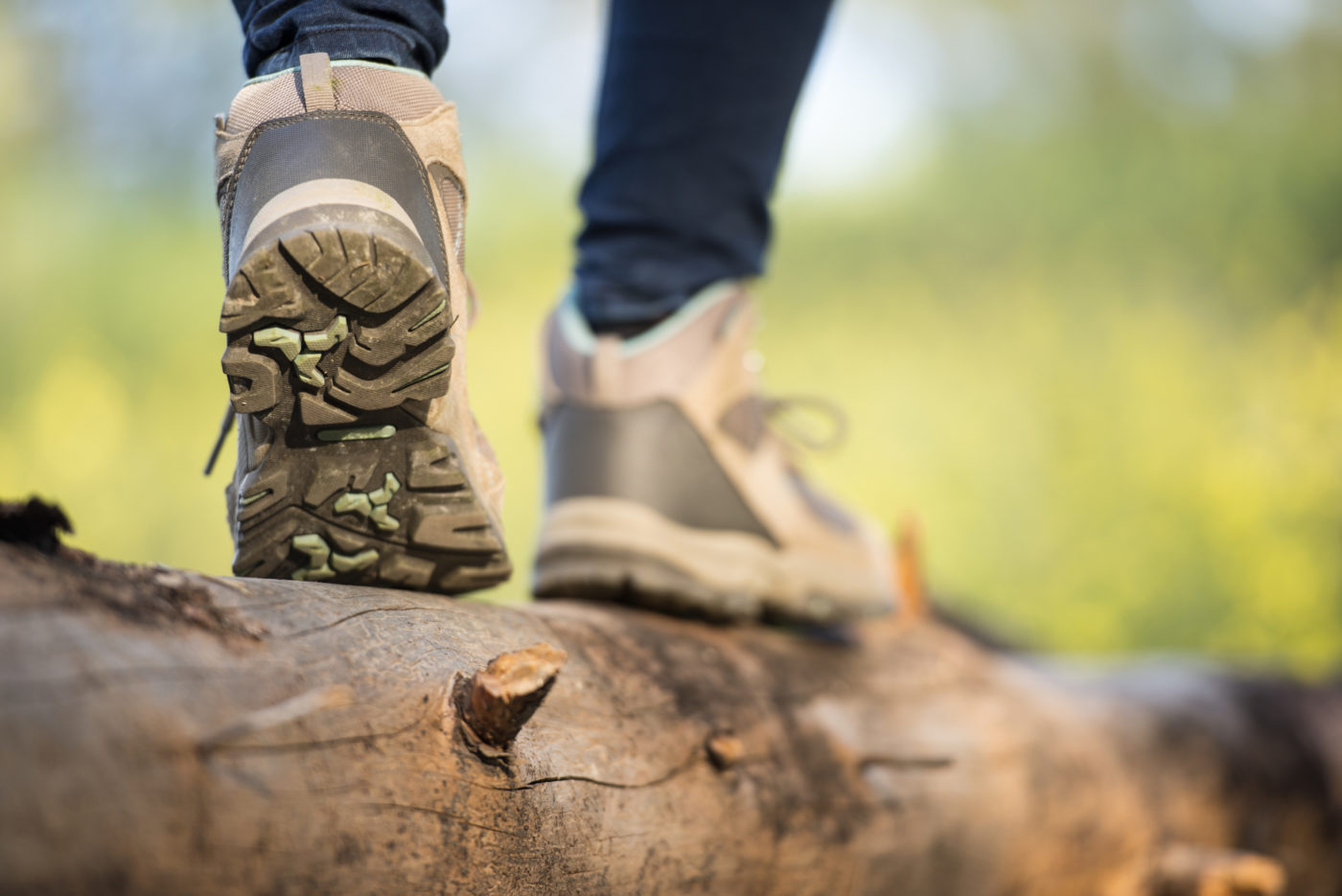 Personal
With your body as a sounding board, we work specifically on a complaint or an obstacle that stands in the way of your dream or wish. Physical issues, emotional issues or trauma, obstructive patterns such as addictions, spiritual burden and inheritance on bloodlines.
A healing session takes about 1 to 1.5 hours. For some issues, a period of guidance or multiple healings may be required.
It is also possible to receive healing at a distance!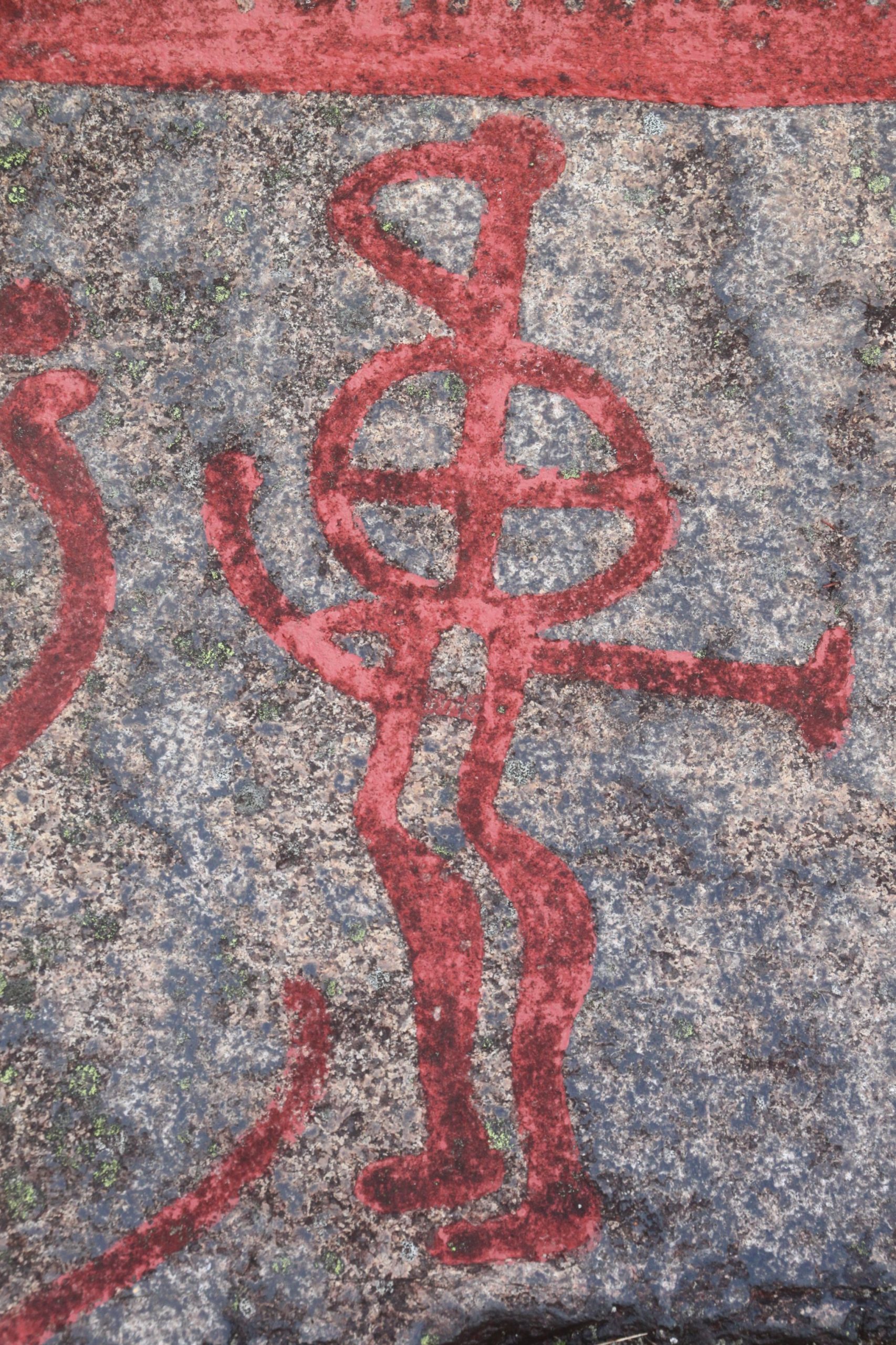 Body Scan
Our body scan measures the state of your body's systems at a cellular level. Everything is vibration, and your body shows how vital you are on all levels. Reset your blueprint, restore your systems.
You can use this body scan in 2 ways:
– A general check-up, where we mainly focus on further supporting your optimal vitality. For example, by running this checkup on your systems once a year
– You have a specific complaint that you want to deal with. Together we will look for where the complaint comes from and how the complaint can be reduced or remedied.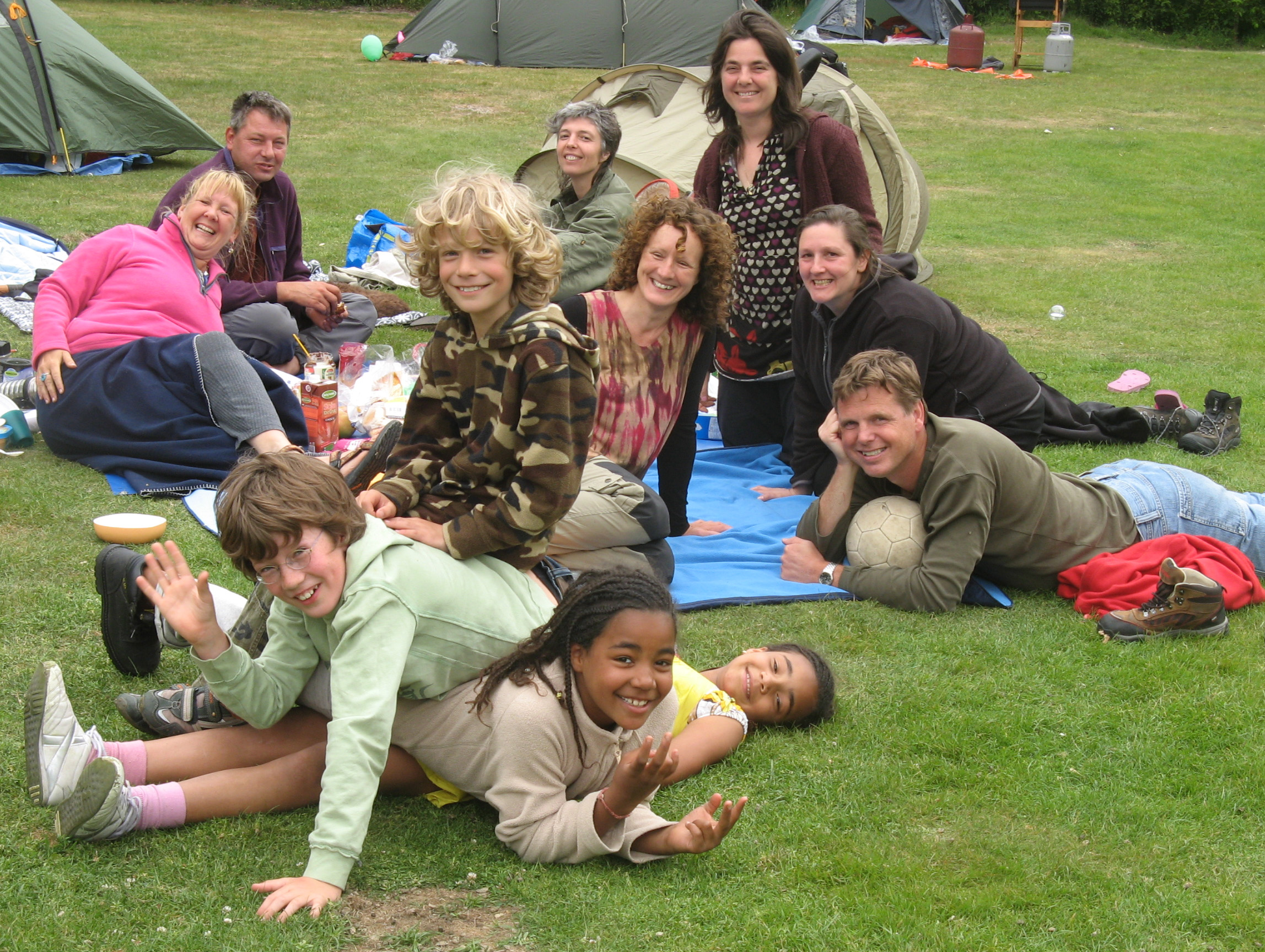 Family
Supporting your children is perhaps the most beautiful task of your life as a parent. As a parent, you want to provide all the support you can. Humming Blue Whale has extensive experience in guiding and supporting children who need special attention. For example, she has often helped children and their families with, for example, autism or high sensitivity. But also resetting allergies and treating complaints is possible.
It is possible to provide energetic guidance from a distance as well. This is especially nice for teenagers, they don't have to explain anything. This also provides extra support during exams.
Guidance for the whole family is also possible. After all, you are part of a system with associated patterns and interaction. Be aware of the dynamics in your family and consciously choose healthy patterns and constructive interaction, at all levels.