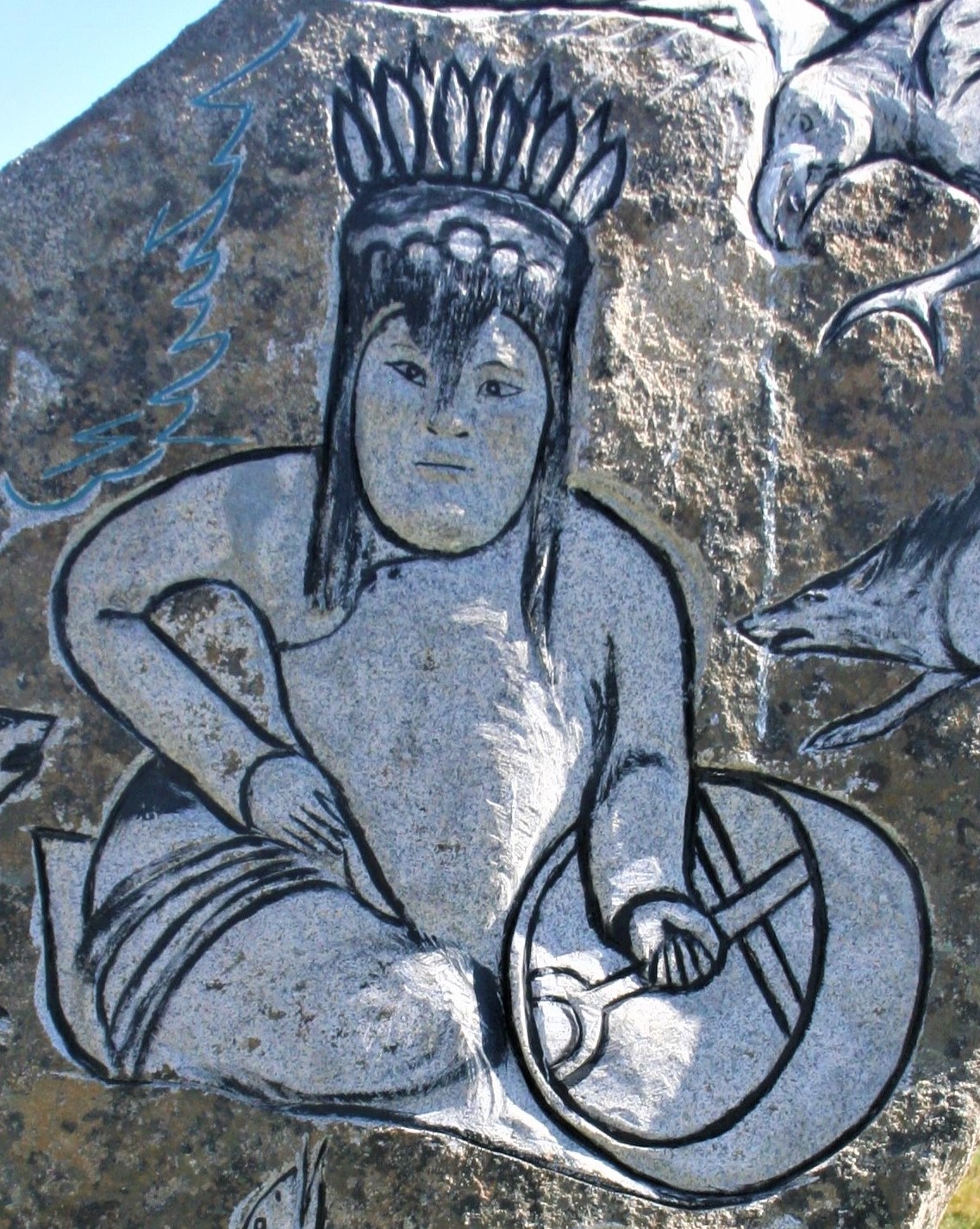 Inner Wisdom based on shamanism
Contemporary Shamanism helps to place both feed solidly on the ground and to look at the world with an open mind. Your horizons will be broadened.
Ancient tradition
Shamanism is the basis of every form of religion practiced worldwide. An old tradition that is still practiced by many primitive peoples today. From Siberia to North and South America, from Mexico to the Middle East, Australia and New Zealand. Shamanism assumes that everything is inextricably linked and is part of the greater whole. Shamanism lets you experience that everything has a soul and consists of energy.
Training
During the training you will learn to apply various shamanistic techniques and methods yourself. Parts that are covered during this training include;
• Shamanic meditation
• Introduction to power animal and guide
• Shamanic travel
• Power animal
During the Shamanic journeys you make contact with your Spirit guide and power animal. Contact with your power animal offers you an inexhaustible source of possibilities. It helps you make decisions, choices and guides you in your daily life, which helps you gain strength.
Shamanic travel
Through shamantic travel you explore your subconscious. Do you discover that everything you have ever placed outside of yourself is actually hidden within yourself. Shamanism gives you access to your inner source.
The contemporary Shamanism training puts you back in your center, which brings, among other things, stillness and healing. You no longer go along with the hectic pace of the world around you. This anonymously more strength and balance in your daily life.
Inner wisdom
5 teaching days
Participation is €595,-
Dates:
March 5
April 2nd
April 30
May 27
May 28
Each day of teaching starts at 10am and ends at 4pm.
Lunch is included
Location: Dijksgracht 21 Amsterdam
You can register via the contact form or contact us by telephone.