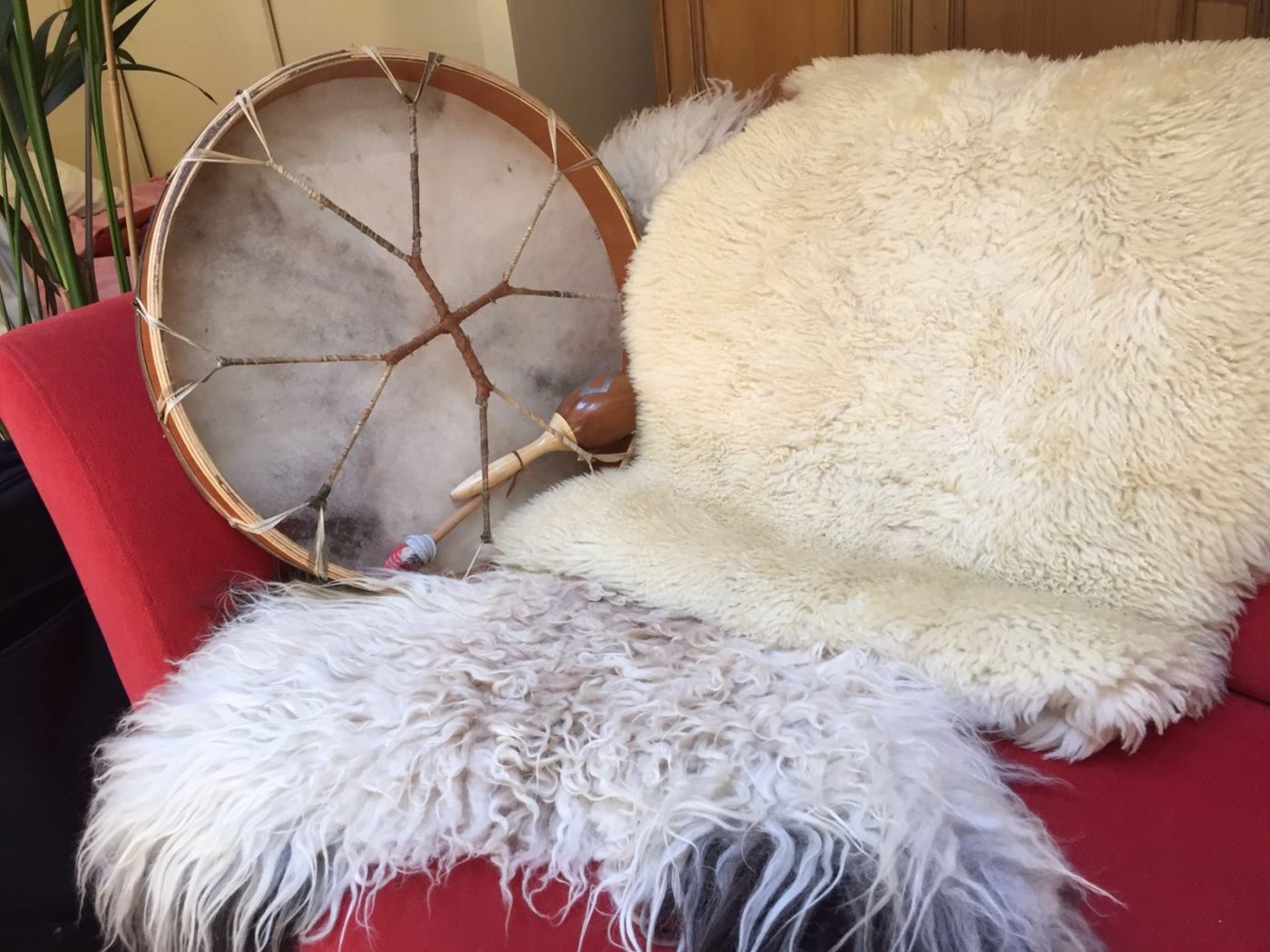 Drum Circle 'Circle for the World'
Several times a year we organize a drum circle 'Circle for the World'. During this meeting we drum with a group (circle). It is a beautiful way to contribute to raising the vibration for healing and transformation, for the world including yourself.

Spirit boat
Several times a year we offer the opportunity to meditate together on the eve of the full moon. In 2016 and 2017 we have already experienced very special and powerful energy a number of times, because there was a 'special' moon phase.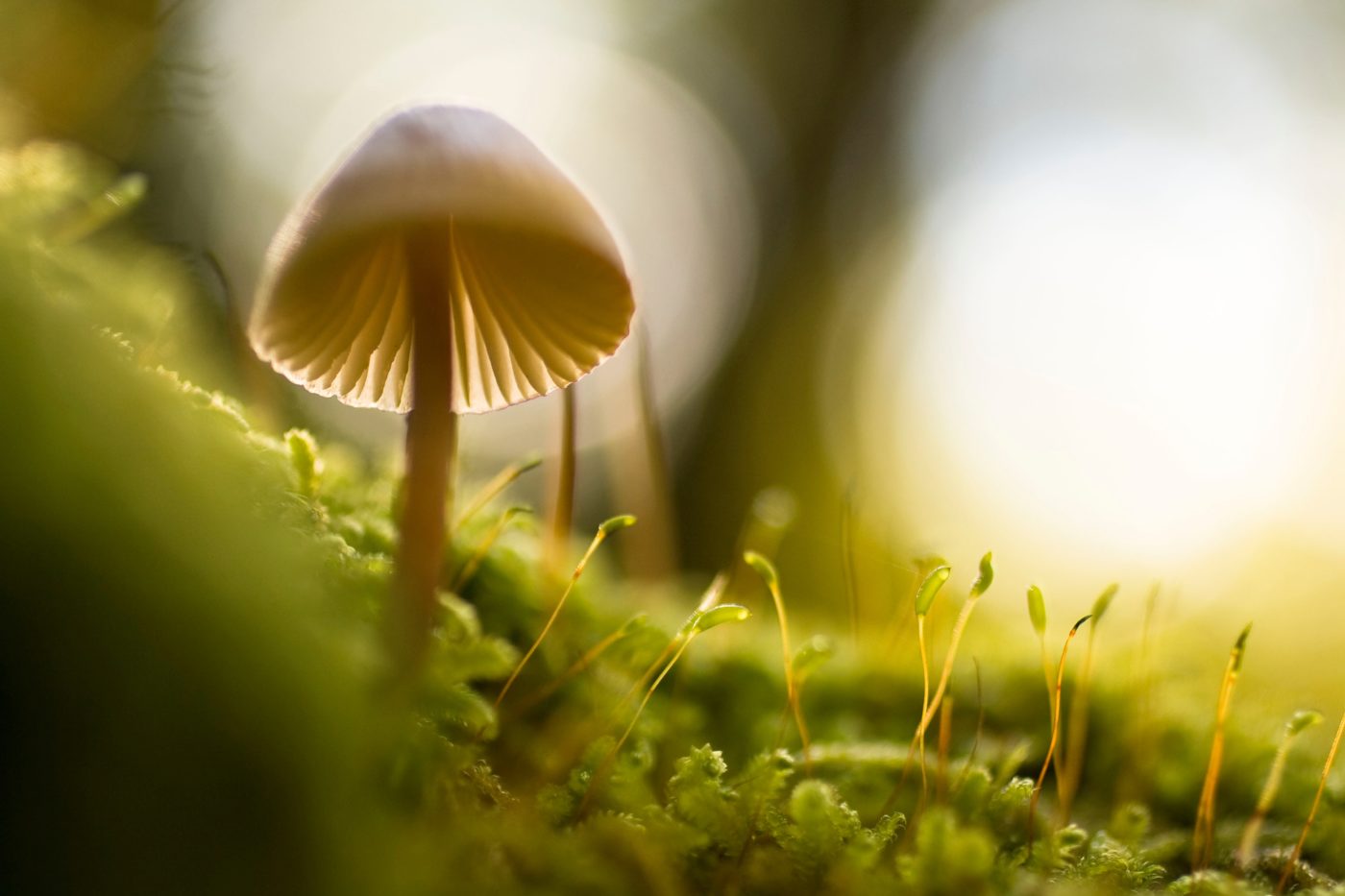 Meditation day for healing and transformation
We organize an in-depth day several times a year. A great opportunity for our students to go a little deeper with the themes they are working on. But other participants are also very welcome.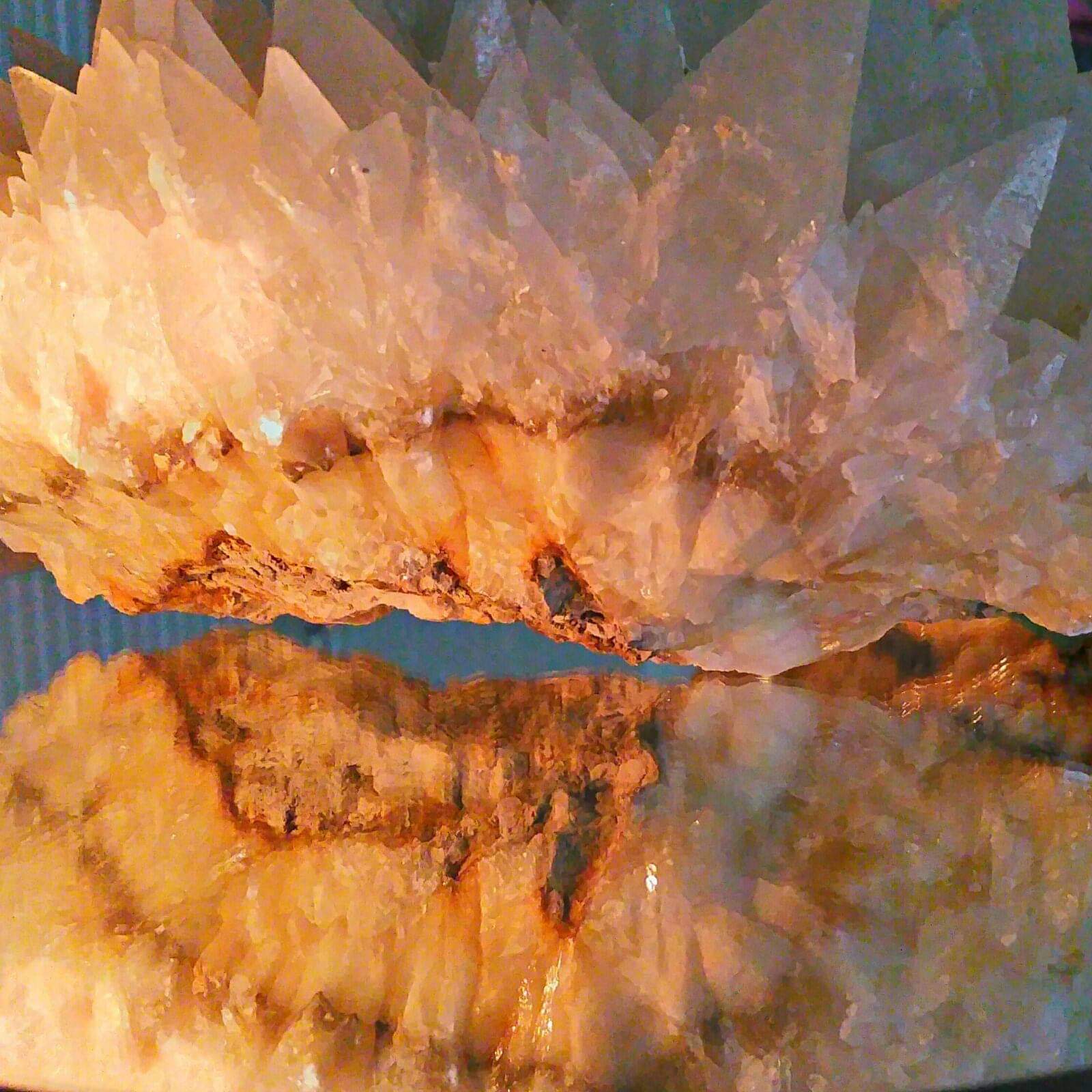 Learning to work with crystals
Crystals are finds from the earth that are thousands of years old. They contain a wealth of information and special frequencies for you to work with.
Wearing crystals or working with them brings about noticeable changes in your energy systems, your emotions and body, thought patterns and physical condition.
Also energetically, the frequencies of crystals can mean a lot to you in your personal growth, awareness and healing.
The subtle energies of crystals can flawlessly and infinitely serve to gradually come more into tune with who we really are, remove blockages, bring more flow, provide wisdom and insights.
Do you want to discover from your personal perception what properties and qualities your crystal has?
And do you want to know what the crystal can do for you and how you can work with it?
Bring a crystal of your own and off you go
○ wake up and open your crystal
○ connecting and talking to the being of your crystal.
○ Perceiving the content of your crystal in different trance journeys, what is its function? What are the tasks? What are the qualities?
It will become more and more clear what the krital can do for you and why it is with you.
○ It will also become clear what the crystal wants from you.
From 10 a.m. to 4 p.m. including a delicious lunch
Deename € 115,-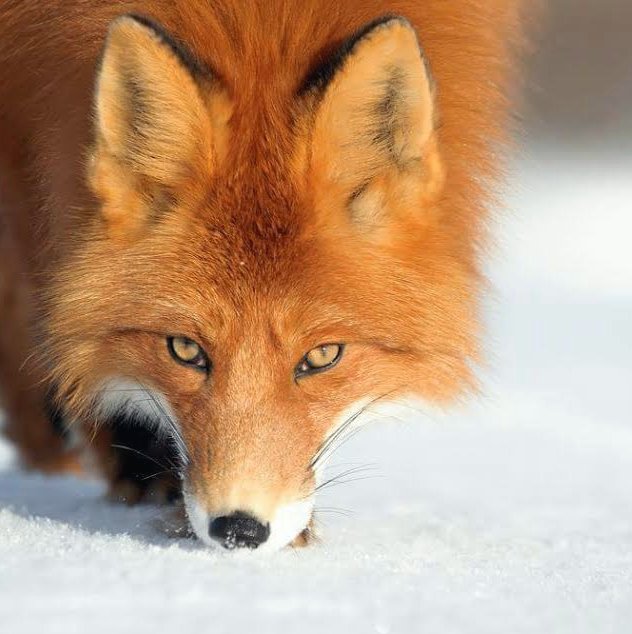 Meet your power animal
Ancient peoples such as the Native Americans and the Siberians work with power animals. Power animals are an essential part of Shamanism. Every person has a personal power animal.
Workshop horse power and power spots
In collaboration with horse coach Astrid Stijger and her horse herd, we offer a unique and very powerful 2-day workshop.