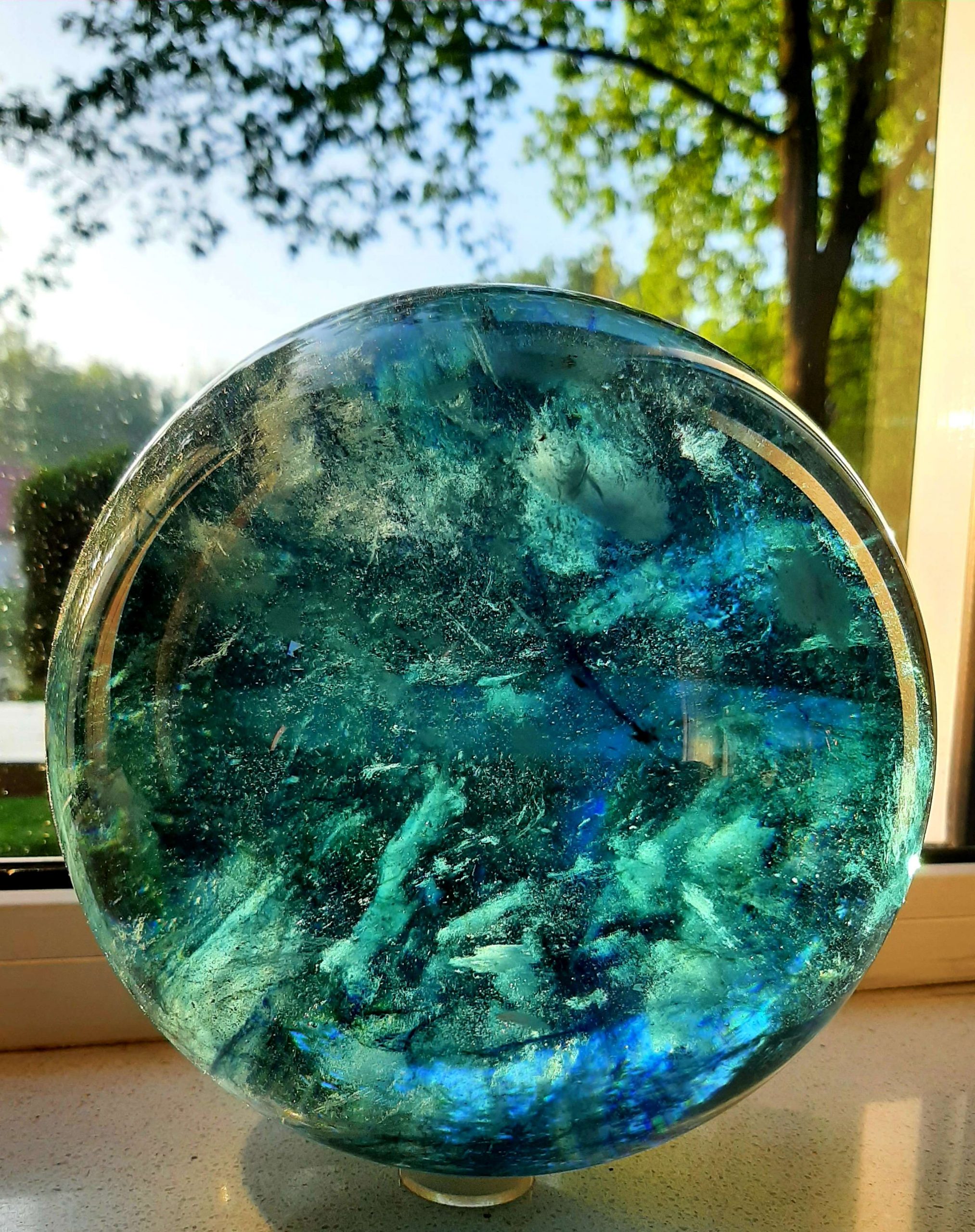 Learning to work with crystals yourself
Crystals have been created in mother earth over millions of years, from a process with the different elements. They are all connected to All that lives and has lived. You can imagine that their information is super valuable! Each crystal has its own vibration with its special properties that it also radiates.
If you can be open to it you can perceive its energy. It is beautiful to open yourself to a crystal, and to feel, see, hear and use the information she carries within.
Bring your personal crystal that you would like to work with.
We start by centering yourself so that you are clear-minded. Through meditation you connect with the crystal. With trance travel you will discover the information within your crystal: what are her qualities and wisdom and how can you use them in your life.
Time from 10am – 4pm
including delicious lunch
participation €115,-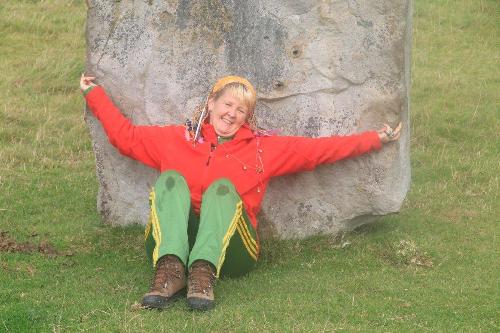 Aanmelden
Er is nog geen datum bekend voor dit evenement. Wil je graag meedoen? Vul dan je gegevens in. We laten je dan zo snel mogelijk weten wanneer dit evenement gehouden wordt.