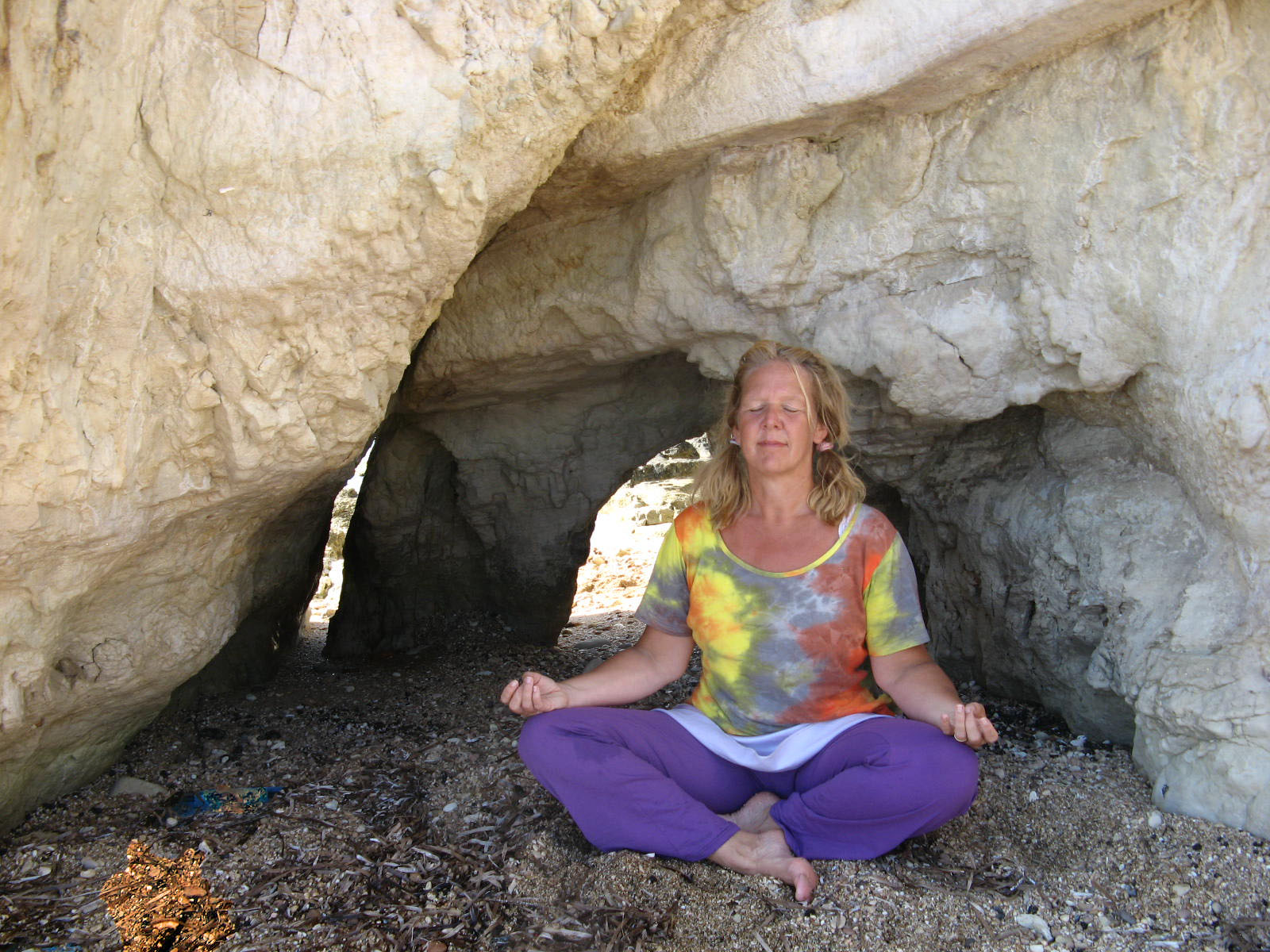 Deeptox-day
You can detoxify your organs with wondrously powerful juices. And you can also energetically detoxify your entire system. Both are important for good health and a vital life.
Often we don't realize that there are memories and connections stored in our cells that hinder our growth, our perception of the present. and in doing business.
This Deeptox day gives you the opportunity to pay attention to what has "clung" to you in your cells. These can be emotions, thoughts or experiences from the past.
The drum takes you into your deeper layers. You discover where there are things that can be transformed.
Programme:
● Cleansing and nourishing juices and soups
● Techniques to open, discharge and recharge yourself.
● Meditation
To bring with you:
Put on comfortable, warm layers of clothing so that you can easily regulate your temperature.
Participation: €115,-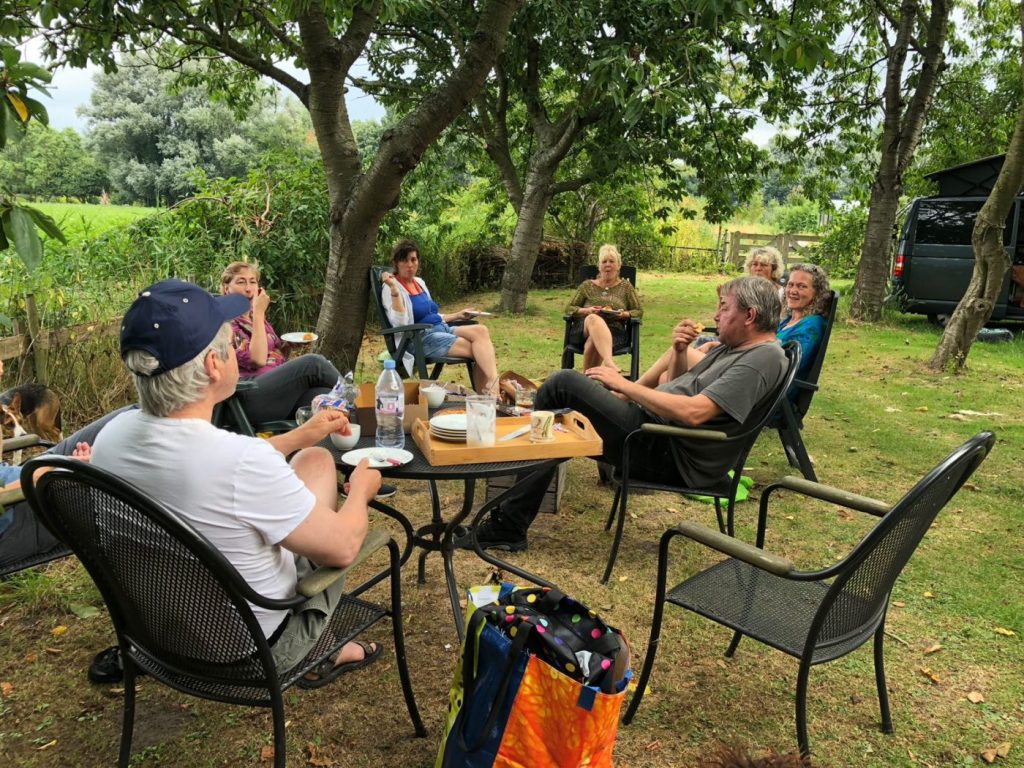 Aanmelden
Er is nog geen datum bekend voor dit evenement. Wil je graag meedoen? Vul dan je gegevens in. We laten je dan zo snel mogelijk weten wanneer dit evenement gehouden wordt.