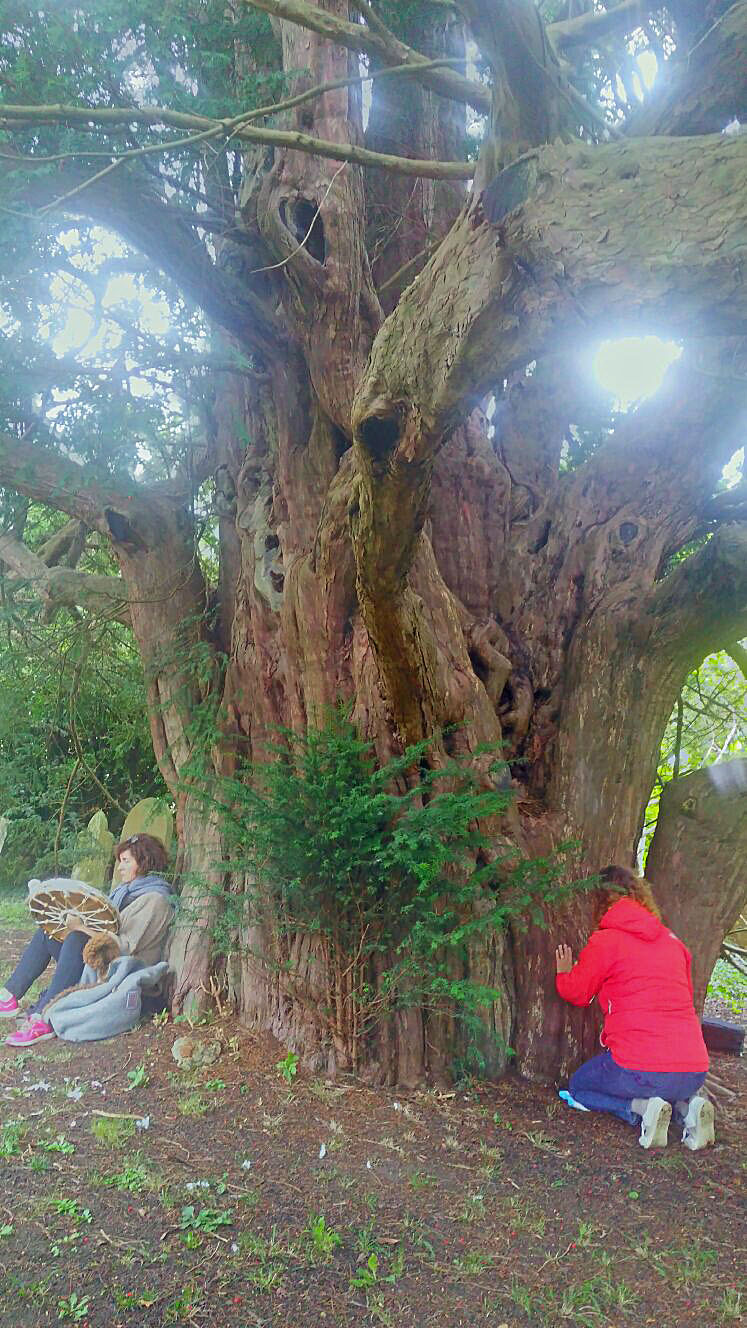 Quest
What is a Quest?
It is a moment of personal focus, where your personal question is central. You step out of your daily life for a while, you leave the "ordinary world" to work from other layers. You are free to really connect with new sources where you will receive answers. These answers obtained will have a long lasting effect on your daily life.
For whom? For people who;
● Want to learn and discover shamanistic working methods
● Want to increase their Intuition
● Wanting to observe more consciously from other layers
● Wanting to become more aware
● Want to grow and tap new resources for
personal growth
What do we do? We connect with ancestors and their wisdom. And we go into connections with very intense power spots where you can gain insights and answers to your personal questions.
How? To make it possible, we have selected a few special, ancient places that will help you find and receive your personal answers during the Quest. The teachings will help you with that and support your process.
You can research in advance which personal question(s) you would like to receive an answer to. If you don't have a specific question/wish, you may instead choose to be surprised at the time of the Quest.
Curriculum
The curriculum comes into its own the best if you do not know in advance exactly what you are going to do and where you are going to do it. It's an adventurous, shamanic week, where we can also use the evening and night. Both inside and outside. The inhabited world is also discussed (if we want).
It will be a valuable week that offers you an unforgettable deepening in your personal development. This journey will take you further on your Shamanic Path.
We look forward to meeting those undertaking this Quest with us!
Other locations are also possible by request. Shaman Humming Blue Whale has already visited various regions, including the distant and unspoilt Mongolia, beautiful Hungary, sun-drenched Lanzarote, but also as close as Drenthe. With a group of at least 4 people you can discuss a date and destination yourself.