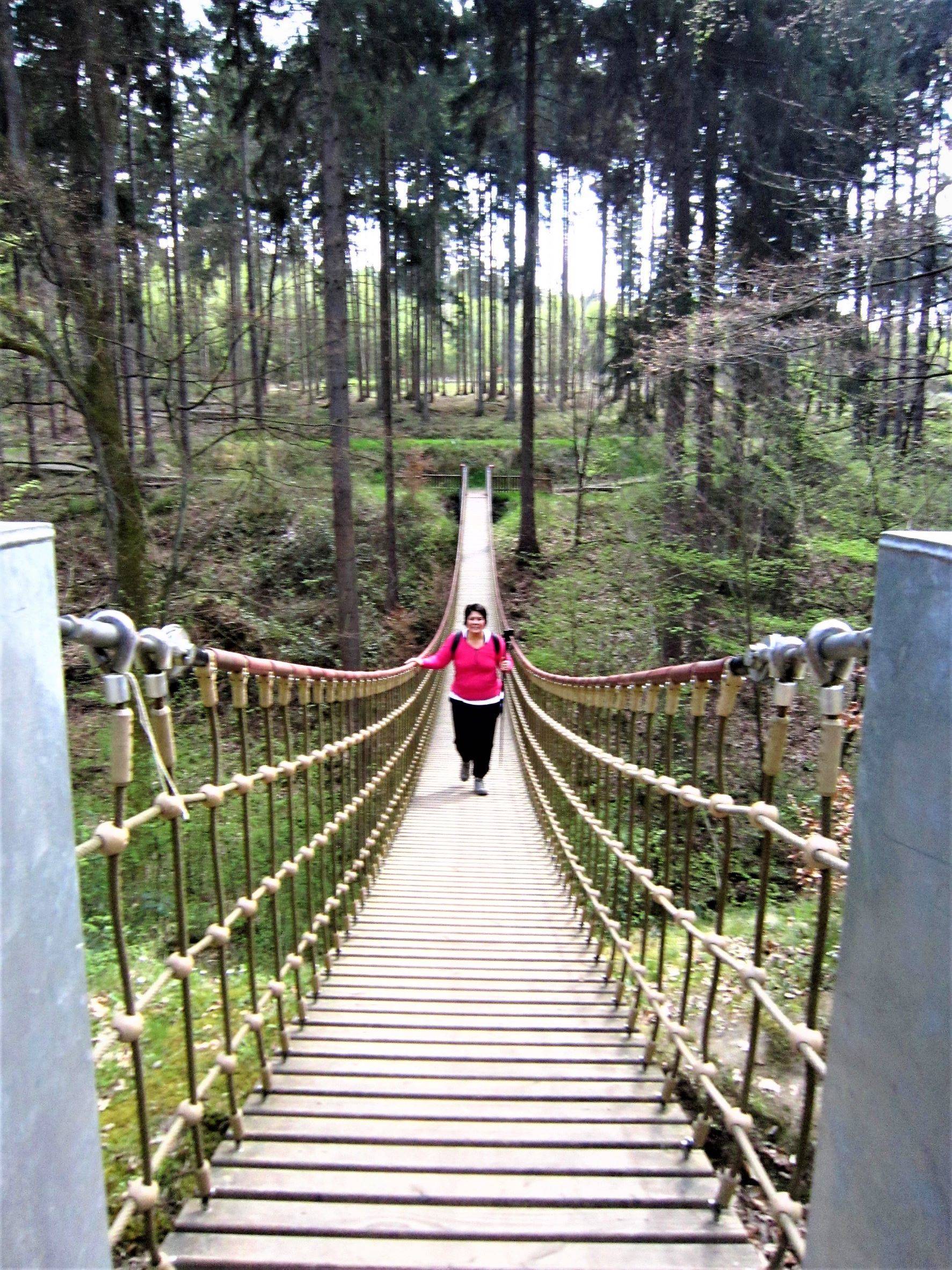 Six-day meditative walking week
A 6-day walking week from a fixed starting point in the Netherlands. From Friday at 10 am to Wednesday evening 7 pm.
Time to enjoy walking in relaxation and silence.
Wonderfully connected to nature, where you can breathe in the smells, sounds and energies. Where you can let go of what no longer serves you and where you can fill up with what you need. Separate yourself from your daily affairs, return to yourself.
After our breakfast we start with shamanic meditation, which you carry along with you during the day's walk. With a backpack filled with lunch we set off. During the walk we take the time to connect with ourselves, with mother earth and everything that lives there. You can set your intentions during this week and deepen your wishes.
Every day we will be outside from 10 a.m. to 5 p.m., enjoying the surroundings. We hike for about 6 hours at a relaxed pace. We adapt to the capabilities and wishes of participants.
It is possible to request a healing or massage during this week, so that you go home feeling even more vitalized.